This October, Somerset County invites you to…
Visit select historic sites in person on Saturday, October 10, 2020 10:00 a.m. – 5:00 p.m. and Sunday, October 11, 2020 Noon – 4:00 p.m.—and virtually all month long at www.SCHistoryWeekend.com!
Explore the vast history of Somerset County through a variety of different experiences.
Learn what life was like 50… 100… or even 200 years ago. Discover our individual Revolutionary War histories—major contributions to the County's designation as a Crossroads of the American Revolution State Heritage Area. …
on YOUR Journey through the Past!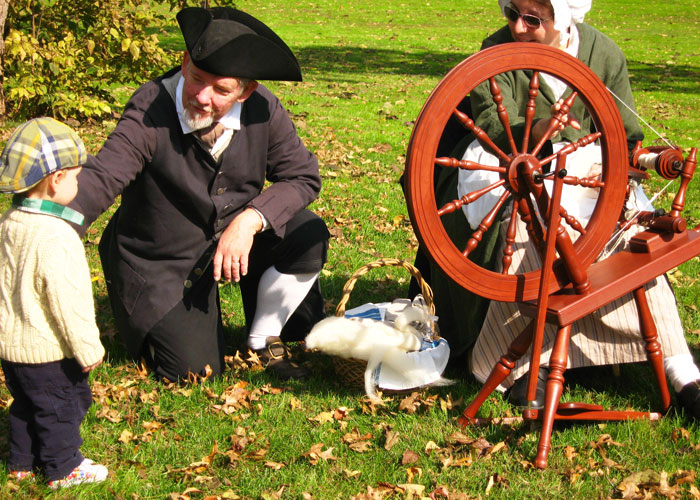 If it is permissible and safe to do so, several Somerset County historic sites will be open free to the public on Saturday, October 10, 2020 10:00 a.m. – 5:00 p.m. and Sunday, October 11, 2020 12:00 p.m. – 4:00 p.m.This year's event features three new sites: The St. Andrew Cemetery and Fisher Family Cemetery on the grounds of the Ukrainian History and Education Center, and the Van Duyn-Van Wickle House in Somerset. The Somerset County Cultural and Heritage Commission asks that all visitors, and all participating historic sites and their attendant organizations comply with the current State and County health, safety and social distancing protocols during this event.
New this year is a series of virtual experiences that can be accessed online. Please visit www.SCHistoryWeekend.com as you plan your trip and before you travel for the most up to date information and to access virtual material.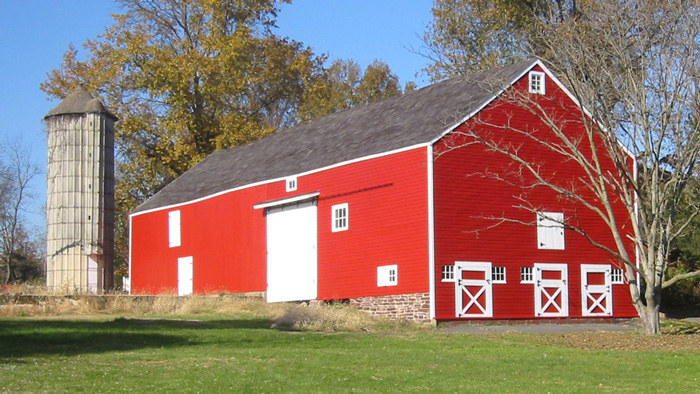 Somerset County History Trading Cards!
Somerset County is pleased to offer Weekend Journey visitors a series of free commemorative history trading cards—a fun way for everyone to learn about the people and events that shaped life in Somerset County, the state of New Jersey, and the United States of America. Each card features a notable person, place, event, or theme taken from four centuries of Somerset County's rich history and deals out unique facts, activities … and even a few mysteries to solve! Ask for trading cards when visiting the participating historic sites across the county—most sites offer at least one card. Collect, trade… and play! John Basilone for Millicent Fenwick? Visit our website and click Trading Cards to access more fun stuff!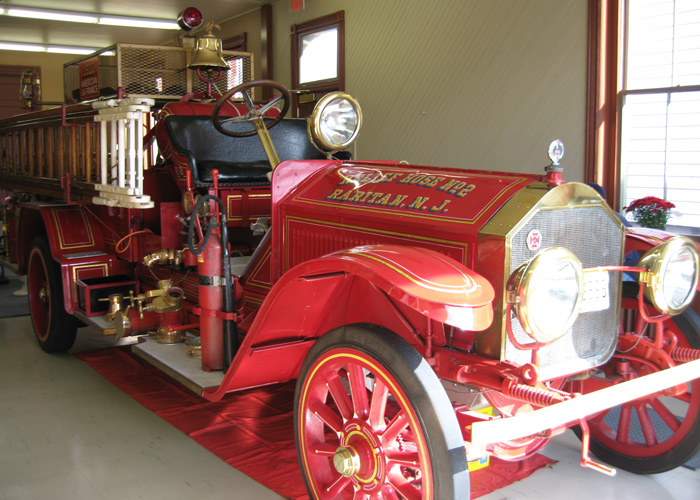 Somerset County's 2020 Journey through the Past is an initiative of the Somerset County Board of Chosen Freeholders and Cultural & Heritage Commission in partnership with local history organizations and Somerset County Tourism, and made possible by funds from the Somerset County Cultural & Heritage Commission, a partner of the New Jersey Historical Commission. For more details about this event, visit the website.


Nearby accommodations and attractions
Family-operated since 1928, the nursery offers quality trees & shrubs, organic vegetable and herb plants, native plants, unique perennials and a wide range of natural and organic gardening products as well as locally-sourced items in the gift shop.

104 Glenwild Avenue, Bloomingdale 07403, 973/838-0174

A visit promises ample scenic vistas, woodland or urban hikes with water views and flashes of Revolutionary and Civil War history.

, Rockaway Twp.

The Raptor Trust is one of the premier wild bird rehabilitation centers in the United States.

1452 White Bridge Road, Millington 07946, 908/647-2353

, Millstone

, Franklin Twp. ,
This story was first published: Autumn, 2008