The Fest is held on the Sunday of (US) Labor Day weekend, which will be Sunday, September 3 in 2023, from 10 AM to 6 PM. The current schedule, flyers with discount admission, list of vendors, entertainers, can be found on the website. Discounted, advanced-sale tickets are on sale at the tickets page. Every member of the family will love this remarkable event. All ages attend.
Those interested in learning more about their Nordic heritage and anyone curious about things Scandinavian are invited to sample what's at ScanFest: good food, good works, good shows, good people, and good times.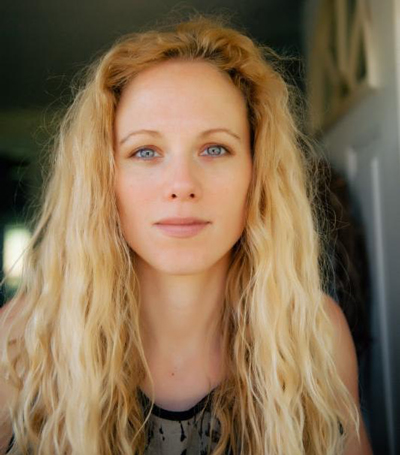 2022 highlights
Iva Voice & Music LLC
Oscar Stenmark Duo: traditional Sandinavian music
Daughters of Scandinavia: Hardanger Fiddles
Swedish Meatballs: Accordion Music for Listening & Dancing
Skansen Children's Club: Scandinavian folk dancers
Spirit of Scandinavia: Swedish Jazz
Smörgåsbandet: More Accordion Music
Magnus Martensson: Hilarious comedy ala Victor Borge
Hanne Ladefoged-Dollase: Classical soprano
Westminster Conservatory of Music: Vocals
The Sloshbucklers: Axe throwing & encampment
Telge Glima: VIking Games & Contests of stremght & skill
Leif Erickson Boat: full sized recreation
Norwegian Faering Boa: full scale reproduction
Viking age weaponry & armor (New!): talk and demonstration
Viking Jerk (yeh-rick) & Vladimir
and...The 12th annual Wife Carrying contest !
Five stages of continuous entertainment throughout the day feature music & dance ranging from traditional Nordic folk to classical to jazz to contemporary world music by a variety of accomplished and exceptional emerging talent. There's even a separate stage and a special activities area for kids, as well as a field arena and combat/contest area. All that, plus demonstrators, encampments, Norse combat, Viking ships, talks, demos, handcrafts, and much more.
There's a discounted, advanced-sale price of $11. At the gate is $14, Seniors $13. There's also a flyer to download from the website with a $13 admission coupon to bring. You can ge t discount tickets here. Admission is FREE to those wearing authentic Nordic regional folkdress …. and FREE for children 12 and under. Come enjoy an event that's just a bit different. It's a Smörgåsbord of Fun!
ScanFest welcomes food and craft / gift vendors with a Nordic theme, entertainers, performers/presenters/reenactors with a Scandinavian theme and encourages other Nordic organizations to participate at the info tents. There's info and application forms on the website for that. If you or your organization would like to participate as a vendor, exhibitor, demonstrating artisan, entertainer, reenactor… check the website for info or email.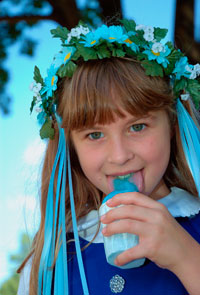 Nearby accommodations and attractions
A visit promises ample scenic vistas, woodland or urban hikes with water views and flashes of Revolutionary and Civil War history.

, Rockaway Twp.

, Denville

View historic buildings, elegant bridges, a chain of beautiful man-made lakes, lush meadows, woodlands. waterfalls and ornamental fountains at the historic estate.

80 Route 206, Hillsborough 08876, 908/722-3700

The Cultural Resource Program at Picatinny Arsenal has documented dozens of historic and Native American archaeological sites that tell a story that spans centuries in the New Jersey Highlands.
This story was first published: Summer, 2011