Through August; Oxford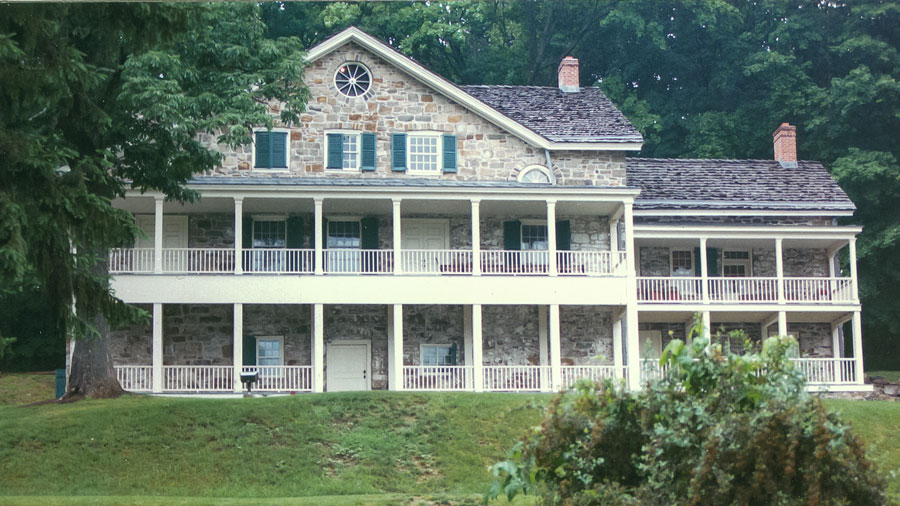 VIRTUAL SHIPPEN. The c. 1754 Ironmaster's Residence at Oxford Furnace is a National Register Site. Until it reopens, the museum will be posting pictures and videos on Facebook and our website, warrenparks.com/wcchc/shippen-manor-news. 8 Belvidere Ave..
Friday, 19-23; Washington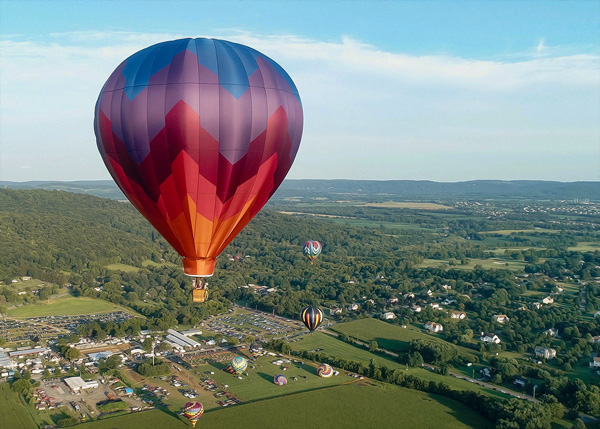 WARREN COUNTY HOT AIR BALLOON FESTIVAL. Mass balloon launches morning and evening, drone demos, tethered rides, entertainment, food trucks. Let's fly! The event is sponsored by Alston Construction. Visit www.balloonfestnj.com for online tickets. 5:30 - 11:30am (Fri., Sat., Sun.): $4 per person; 2:30-9:30pm: $6 per person (processing fees may apply). For this year we've moved from the Farmers' Fairgrounds to Warren County Community College, 475 Route 57.
Sunday, 23; Milford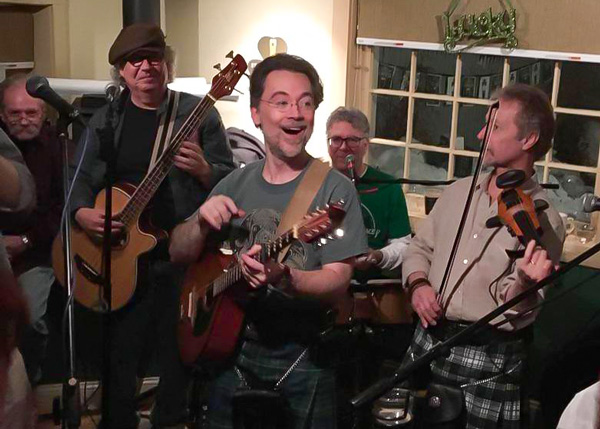 NA'BODACH, THE BAND AND PIG ROAST, SOCIAL DISTANCE STYLE. Six fabulous Celtic musicians, plus electricity. 4 - 6:30pm. Free, resv requested. 369 Stamets Road.
September
Saturday, 19; Washington
FESTIVAL IN THE BOROUGH. Warren County's largest music and street festival features three stages of entertainment with an array of musical genres, vendors, children's activities, rides, an assortment of food. 11am - 10pm. Free.